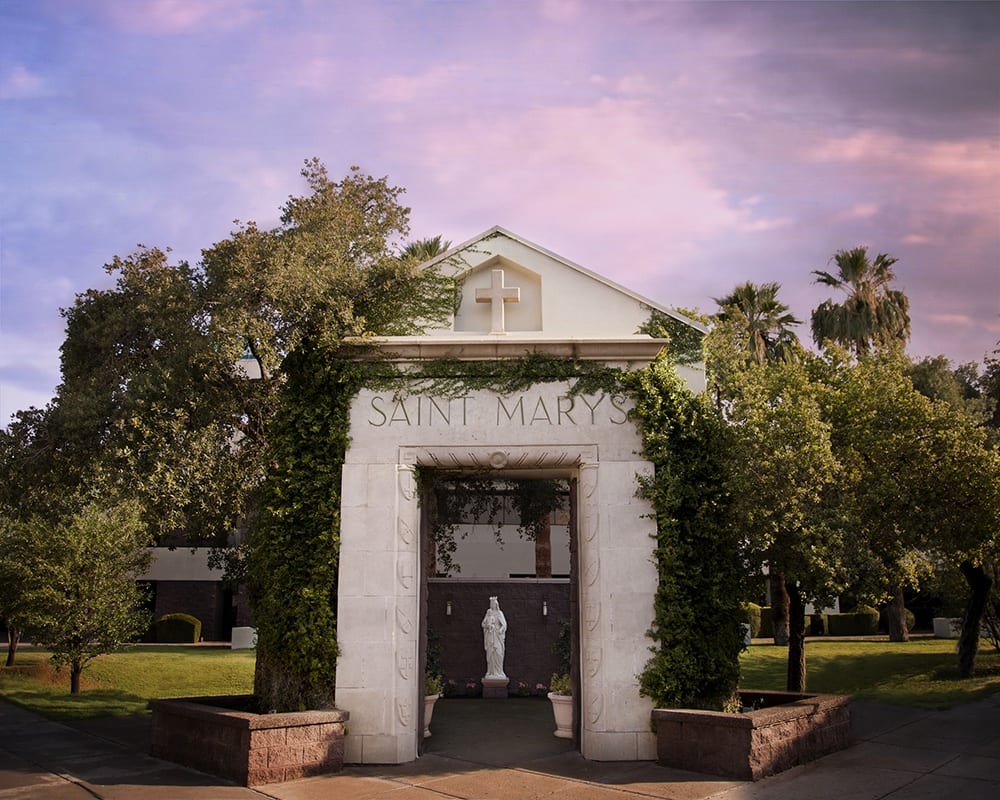 Saint Mary's Catholic High School
An extraordinary academic community enveloped by our unwavering Catholic faith
High School Placement Test (H.S.P.T.)
Students must complete the High School Placement Test prior to being accepted to Saint Mary's. This standardized test will cover Language Arts, Math, and Catholic Religion. The cost of the test is $50 and can be paid at the time your child takes the test. Check-In begins at 7:30 a.m. The test begins promptly at 8:00 a.m. Due to the nature of the test, late arrivals are not accepted. For more information please contact Jacquie Kennedy, Admissions Director, at jkennedy@smknights.org or (602) 251-2513.
Test Date: January 8, 2022
Para asistencia en español comunícate con Jacquie Kennedy, Directora de Reclutamiento, a jkennedy@smknights.org o al 602-251-2513.